Kaiser Chiefs - Specialmoves

Kaiser Chiefs
Universal / W+K
Brief

In 2011, W+K and the Kaiser Chiefs hatched a plan to reinvent the way people buy music with a bespoke album creation process for their fans. Let them A&R the Kaiser Chiefs' new music and design their own album cover, then sell it onto their friends for a commission.


Have a go
Challenge

All killer no filler. Charged with making this happen, we had to devise a new software platform that defied industry practice with a database which could handle over 6 billion album iterations and a CMS that enabled us to track who was creating what version and selling it on to whom.

Solution

Rather than a soulless download from iTunes, The Future is Medieval site allowed fans to select their favourite 10 tracks from a choice of 20 using a playful Victorian steampunk interface, create their own artwork and download their own custom album. Every fan creating an album could advertise it for sale to other people and receive a pound from the proceeds of any sale.

Our job was to make this groundbreaking idea happen, and make it a seamless and enjoyable experience for the fans. From tech consultancy to scoping, from customising ID3 tags to facilitating kickback micro-payments via Paypal: we did it all.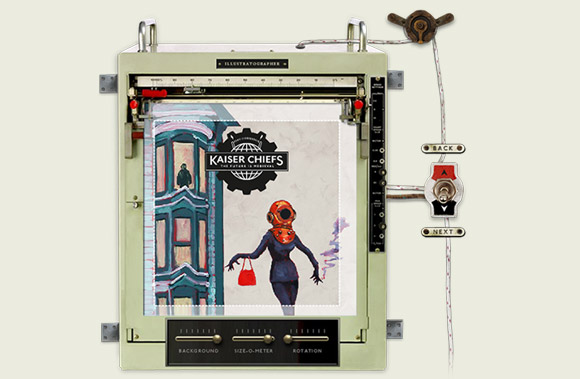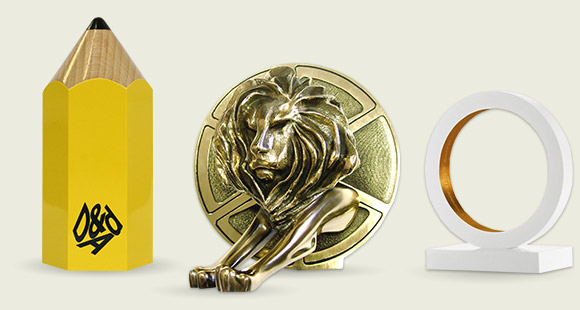 Results

There were over 101,000 unique visitors to the website in the first 24 hours of launch - that's more traffic than to takethat.com during the height of their Progress tour. The fans and industry loved it too, many ended up buying two albums each to get the full set of 20 tracks. To quote one fan on Twitter: "Mind. Blown."

Awards

For a lot of hard work, it was nice to be rewarded with a few shiny bits of metal; two D&AD Yellow Pencils, two Silver Cannes CyberLions, two Creative Circle Awards, three IAB Creative Showcases including two 2011 Grand Prix, a Campaign BIG for 'Interactive Media' and a nice feature in the Creative Review Annual. Not content with that, the campaign also picked up some love from the Adobe Max Awards, BT Digital Music Awards and a Lovie.