The Lynx Effect - Specialmoves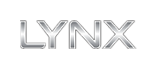 The Lynx Effect
BBH
Brief

We had already built the multi-language, pan-European site for Lynx. Each territory could manage their content with a bespoke CMS built using Adobe AIR plugged into a .NET backend. That backend could support Flash and standards-compliant HTML to cover off a premium visual experience, solid SEO and accessibility. BBH were so happy with our work that they came back a few years later and asked us to do more, with the rather daunting brief of being able to 'publish anything'.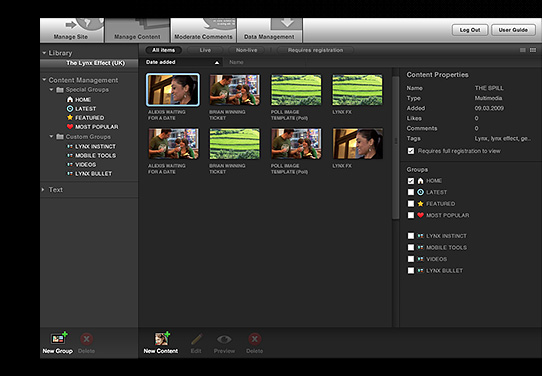 Challenge

'Anything' included content that ranged from microsites to custom-landing pages, alongside more standard pieces of content like text, images and embedded YouTube videos; perhaps even WordPress too, all running within the site.

Solution

How do you make a sexy content management system? Design it to let brand content teams publish anything; PHP, .NET, Flash or HTML. That's exactly what we did. This seamless integration hides quite how technically complex this achievement was. Behind the scenes, the site is running on a Microsoft stack, leveraging some of the latest features in IIS7 to enable dynamic server administration as well as the ability to serve PHP pages. What this means to CMS users is that they can use their existing in-house PHP, .NET, Flash or HTML skills to create their content as normal, and we handle all of the integration.