Smirnoff - Specialmoves

Smirnoff Nightlife Exchange
Saatchi and Saatchi X
Brief

The world's number one Vodka brand called on us to create an interactive touch screen application placed at airports, designed to get travellers in the holiday mood and to tempt them with thirst-quenching Smirnoff cocktails.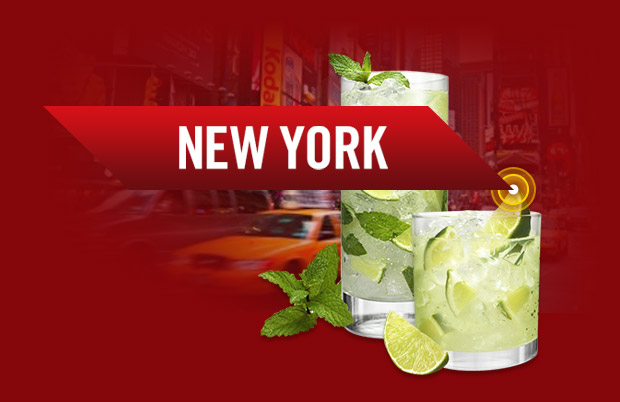 Challenge

You're at the airport waiting for your flight, excited about your trip but with time to kill before you board. Wouldn't it be great if you could watch footage from some of the best parties across the globe and improve your cocktail making knowledge at the same time?

Solution

A silky-smooth touchscreen experience built around an interactive globe that holidaymakers could spin to reveal exclusive content from Smirnoff's Nightlife Exchange events. To get users really salivating, each location on the globe revealed secret tips about the ingredients and mixologist techniques of the Smirnoff cocktails that got those parties going. A great call to action for thirsty travellers to pick up some Smirnoff Vodka for themselves.