Electoral Commission Microsite - Specialmoves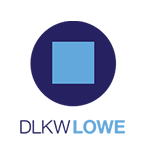 Electoral Commission Microsite
DLKW Lowe
Brief

The Electoral Commission is an independent body set up by parliament to ensure political transparency. Part of its remit is to encourage the public to register to vote so they can exercise their democratic right. We worked with the team at DLKW Lowe to create a microsite that reached out to 19-24 year olds in a creative way.

Visit site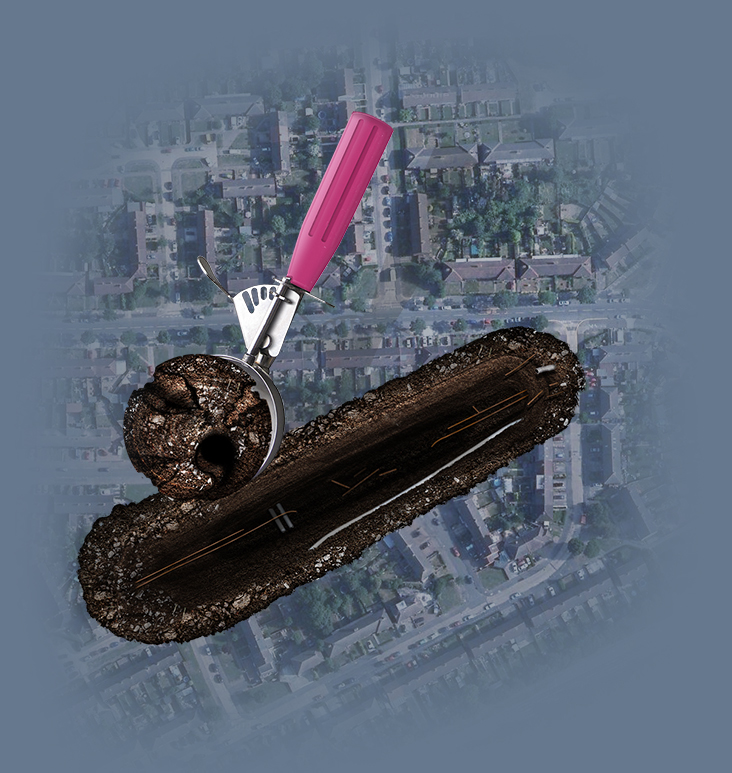 Challenge
Jonny Watson, Creative Director at DLKW Lowe summed up the main challenge, "The Electoral Commission was very keen to avoid issues that could be construed as political – even though they might be the most motivating. That led us into a more surreal direction which ended up being incredibly liberating, creatively. It was a lot of fun. Developing Catzilla for example made for some very odd meetings and e-mails about casting ginger toms and laser design."
Solution
The thought behind the campaign is that if you're not registered to vote, come election time, you may as well not exist. By entering your postcode on the microsite, you're shown one of three random catastrophes that could befall your area, wiping you off the face of the Earth. After the first random sequence, you can play again and select your disaster of choice: a giant ice cream scoop gouging out your neighborhood, a disco fairground grabber snatching your local area or having your street razed to the ground by Catzilla's eye-lasers.
Results
A really pleased client: "It was our first time working with Specialmoves and we're delighted with the result. They really went to town on the animation ­– we get the feeling they really enjoyed working on it."