AR Projects - Specialmoves

Lift the cup
Manchester City Football Club
Brief

Manchester City came to us with two Augmented Reality briefs, the first was to enable fans to continue celebrating winning the FA Cup, the second to put a smile on the face of the new MCFC 'Clever Card' holders.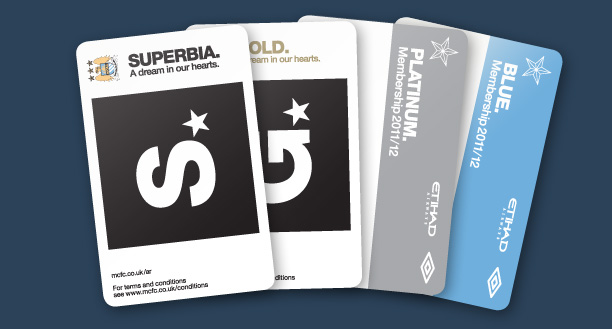 Challenge

Unfortunately, for the members-only 'Clever Card', we can't show you what we created or how we did it without spoiling the competition for the MCFC card holders, but from what we can tell, it put a smile on their faces!

However, we can tell you what we did when City won the FA Cup.

Solution

In 2011 Manchester City lifted the FA Cup for the fifth time. The FA Cup is the oldest football competition in the world and every fan dreams of standing on the steps at Wembley, lifting the trophy for their team. Very few ever do – but now some lucky fans can get a little bit closer.

The application used AR to allow both English and Arabic speaking fans to see themselves holding a virtual FA Cup. It's a great way for supporters to relive their moment of FA Cup glory and to gloat to their Manchester United supporting friends by sharing the images by email or Facebook. You couldn't quite kiss this trophy, but you could get pretty close!