BitDisco - Specialmoves

BitDisco
Specialmoves R&D
With this experiment, our mission was to simplify music: to create an iPad app with a keyboard, drumbeats and synths that's easy and fun for anyone to use.

Download it for free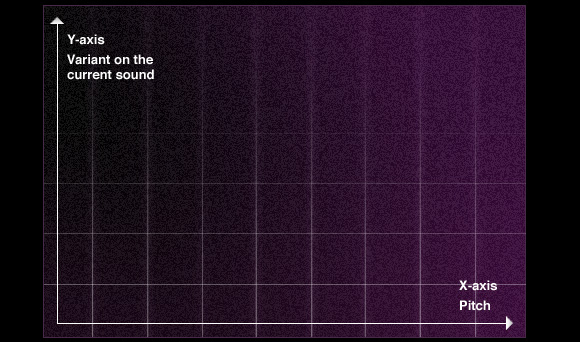 BitDisco is a great showcase of the Specialmoves team's passion for music. At the heart of the app is an innovative grid system that feels familiar to musicians, yet is completely accessible to beginners. In fact, the user interface is so simple, it's easy to take for granted the professional sound quality and clever tech that makes up this complex audio synthesis engine.
Tapping along the x-axis changes the pitch of the sound - just like any piano or keyboard. Morph the synth by playing along the y-axis. Jump between major and minor, scale and arpeggio. It takes next to no time to get used to playing BitDisco. We even took notes out of the scales so it's easier to create a good sounding tune.
BitDisco was shared with our peers at Fallon's Internet Week event and is available on iTunes.