The D&AD Student Awards 2012 - Specialmoves

The D&AD Student
Awards 2012
Digital Design Brief
At Specialmoves, we think encouraging young talent is incredibly important, and we do as much as we can to make sure up-and-coming developers, designers and producers are given the chance to shine. Which is why we wrote the Digital Design brief for D&AD's Student Awards 2012.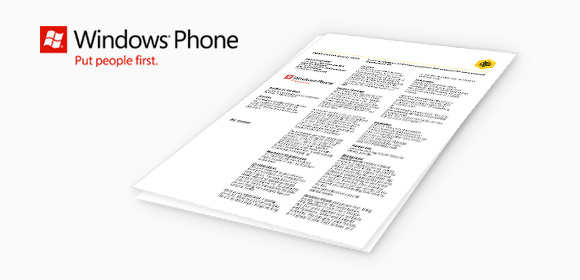 The D&AD Student Awards involves top creatives judging the very best student responses to real briefs. With our sponsor partner Microsoft, we thought we'd bake some student noodles with the following challenge:

"Create an ambitious multi-screen experience that enhances the users' personal or professional life."

Increasingly sophisticated mobile and tablet devices allow us to live our lives on more than one screen at a time, and this opens a wealth of possibilities around how to integrate those multi-screen experiences seamlessly. It's a problem that will need to be solved increasingly urgently and what better way to start than to throw down a gauntlet to a hungry crowd of bright young things.

We've tasked the students with stretching, testing and pushing the boundaries of multi-screen interactivity. And we're hoping they let their imaginations run wild.

Our brief features alongside 22 others from the likes of 4Creative, Spotify and onedotzero. Judging finishes on April 19th, and the awards ceremony is on 26th June. Stay tuned for news of the winner; we're intrigued to see what the entrants come back with…