D&AD New Blood - Specialmoves

D&AD
New Blood
Fresh talent
Bright eyed, bushy tailed … absolutely no clue where to start. It's daunting trying to find your place in the working world when you first leave school or university.

D&AD New Blood website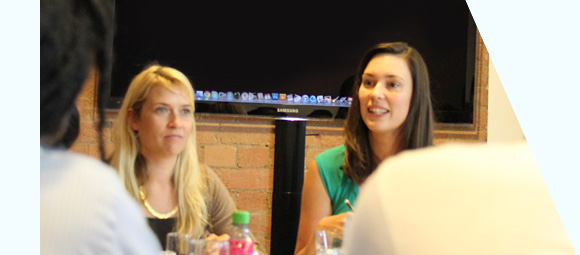 Specialmovers understand how important it is to support young talent and we love sharing our knowledge, which is why we invited students from D&AD's New Blood Festival to spend an afternoon with us.
On 4th July, 10 keano students came to our office to get up close and personal with the team. We wanted to shed some light on how an interactive studio works and give them some helpful advice that would help them get a job.
Darrell (founder & CD) talked to them about starting up a company straight from uni, and the lessons he learnt along the way. Chi & Sunil chatted through the creative and dev process on our award winning Kaiser Chiefs project. Gina and Caroline gave it to them straight about interviews; and a lucky few got put on the spot with difficult questions so that they could practice their technique. Sadly we couldn't offer the winner a job on the spot; we gave him a space hopper instead.
In true Specialmoves style we showered them with tea, cake and after work beers, so successfully they didn't seem to want to leave. We got great feedback from them, like this lovely write up: http://www.dandad.org/talent/new-blood/new-blood-festival-graduate-blogs
We'll be sure to be stay in touch. We wish them all the best, they'll all go far.